The Archaeological Museum of Larnaca
Meet a whole new Cyprus through its history. One of the places that can make that possible is the Larnaca district Archaeological Museum. If you find yourself in the center of the town do not hesitate to look for this museum as it is not that far from where you will be. The inauguration of the museum dates back in 1969 and it has since been enriching its content with more and more exhibitions and findings. Discover the history of Cyprus piece by piece and period by period. The rooms of the museum follow a chronological succession so that the visitor may have a more complete picture of the historical development of the city of Larnaca, Kition and Cyprus in general.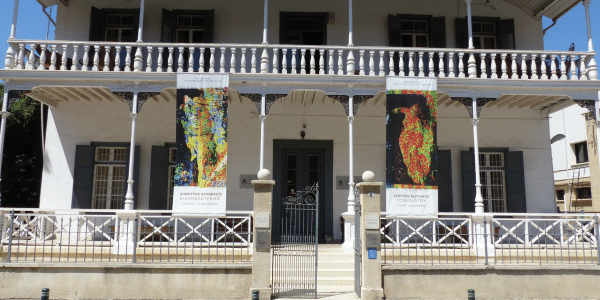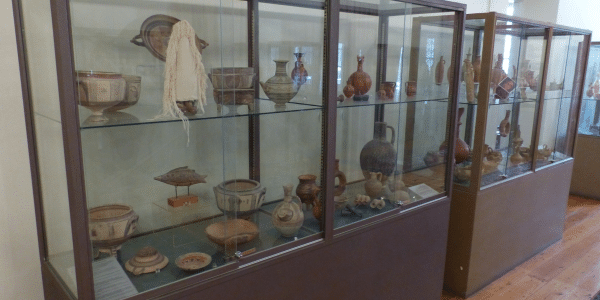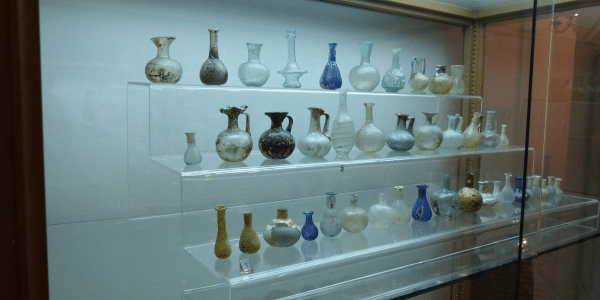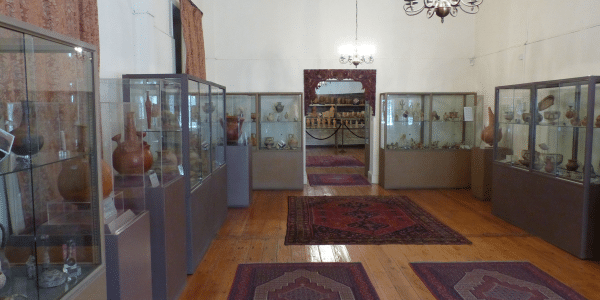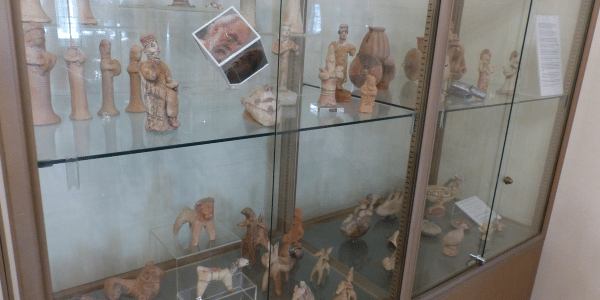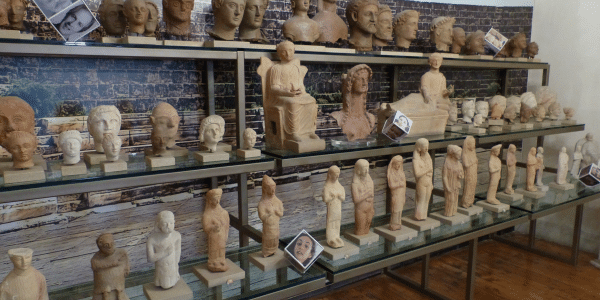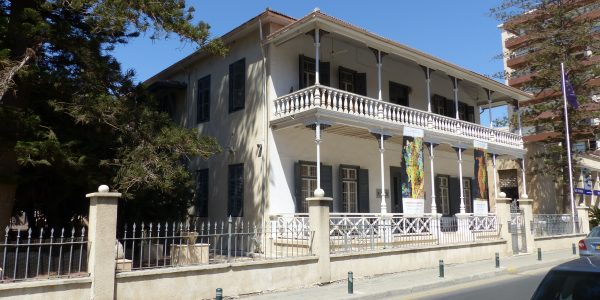 Back in time
The throwback in history will get you in touch with the civilization's past and help you create a more complete image of the place you are visiting. The findings in the museum and its structure will help you travel back in time and discover secrets about the place you are visiting, that many people before you failed to discover. Enrich your trip in Cyprus with a trip in the past and make the most out of your journey with a small piece of our island's history in mind.
Cyprus and most specifically, Larnaca are so much more than a chill day at the beach or a relaxing night out. All the pieces of the past lead to today and complete this beautiful puzzle of knowledge about our history with the help of the Larnaca District Archeological Museum.
A must visit
Are you ready to find out more things about Cyprus and fall in love with it even more? Make your way to the museum and find out how this amazing island came to be.