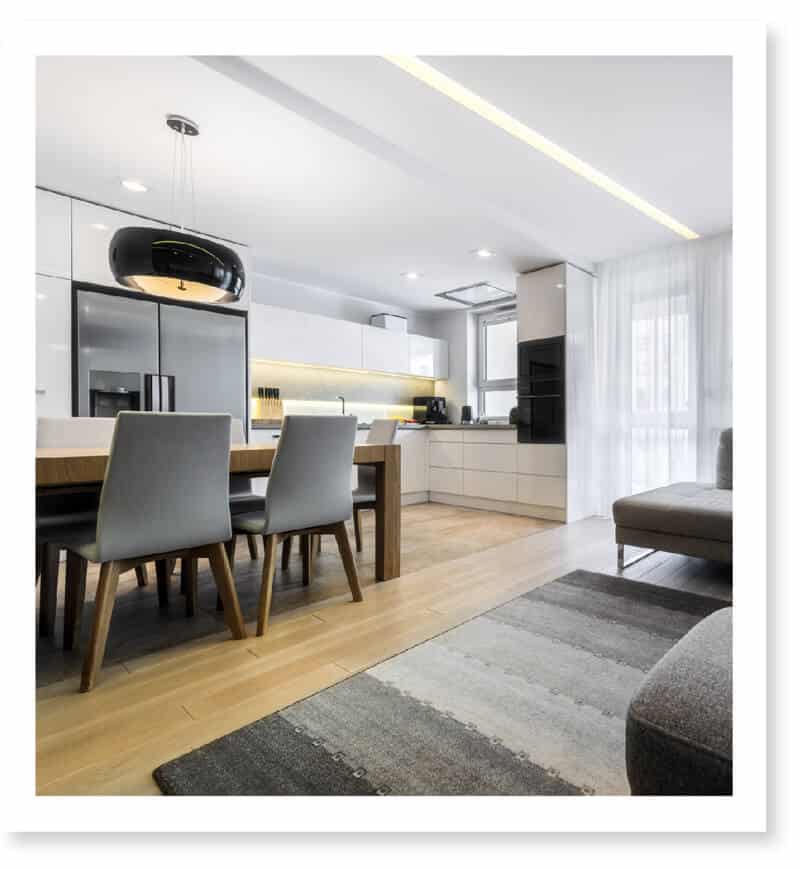 Welcome to
Lazuli Apartments
It's all about making you feel at home.
Hospitality is the essence of the Mediterranean culture. So, we welcome you with a warm smile and an open heart.
Our friendly team of staff is always on stand-by to answer any questions and provide you with the best possible customer service to make your visit on the island relaxed and enjoyable.
Our modern and fully renovated apartments are designed having your comfort in mind and designed to make your experience on our island an even better one.
All of our apartment's locations are within a walking distance from the best Larnaca beaches, city attractions and the heart of the city.

Seaview
Enjoy a glorious Mediterranean sunrise, each and every morning when you awaken. Since most of our properties are beachfront

Central locations
All apartments are within walking distance to many restaurants, shops, traditional taverns and other popular tourist attractions

Guest support
In the rare case of problems, our friendly team is available 24/7 via telephone to address any emergencies or concerns and provide a same day solution

Near airport
All apartments are within 5 minutes' drive from Larnaca International Airport

Facilities
A fully equipped kitchen that includes pots, pans, cutlery, oven, and fridge. Additionally, an iron, ironing board and washing machine are also included. Toiletries are also provided

Comfort
Our high-quality bed mattresses and bed linen will ensure you feel comfortable and at home
Testimonials
Guest's Reviews