WHAT PEOPLE SAY
Testimonials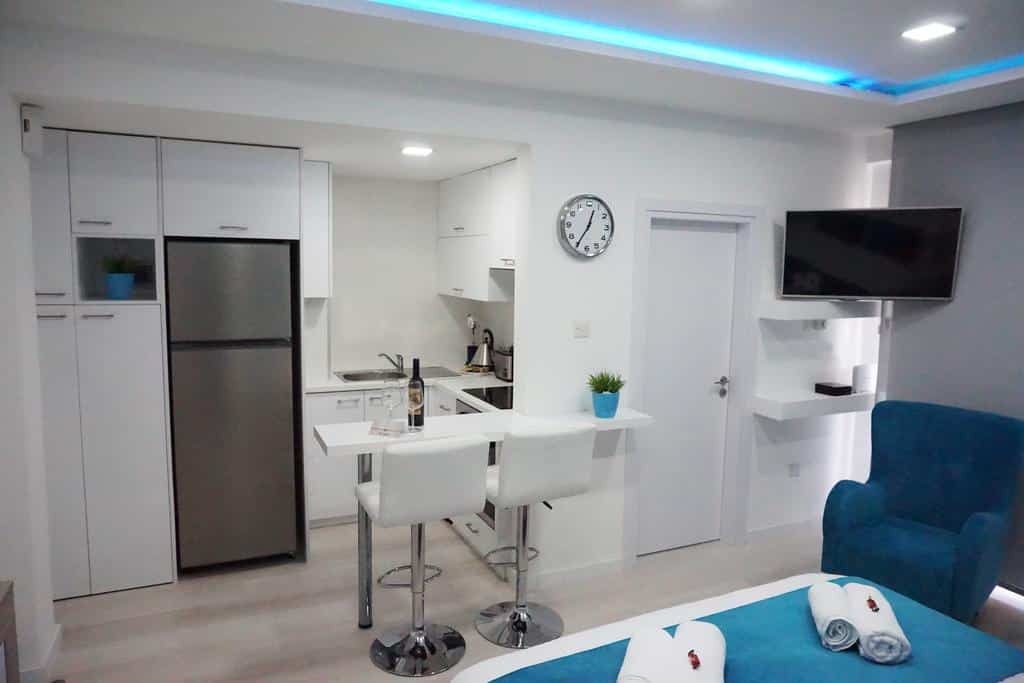 Lazuli Beach Apartment 209
Posted day:

Dec 14th

"Exceptional service! One of the situations where what you see on the pictures gets even better in reality."
- Dunja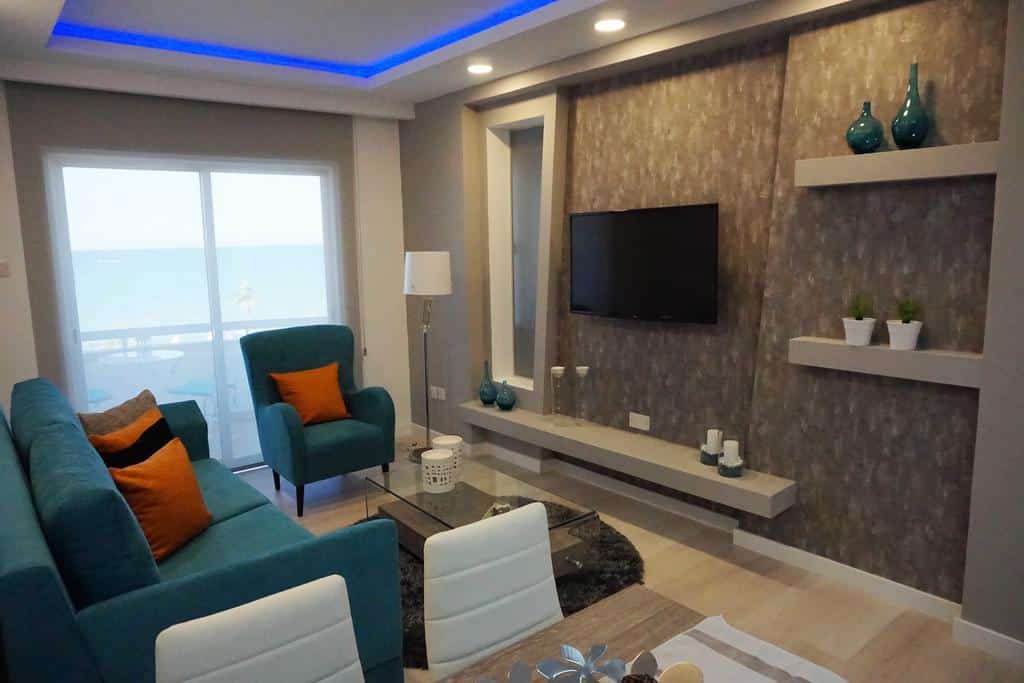 Lazuli Beachfront Apartment 21
Posted day:

Dec 16th

Very good location, several steps to the beach, in the centre of Larnaka. Beautiful renovated apartment, modernly decorated rooms, cosy and clean. Outdoor furniture in the balcony, nice sea view.…
- Katrin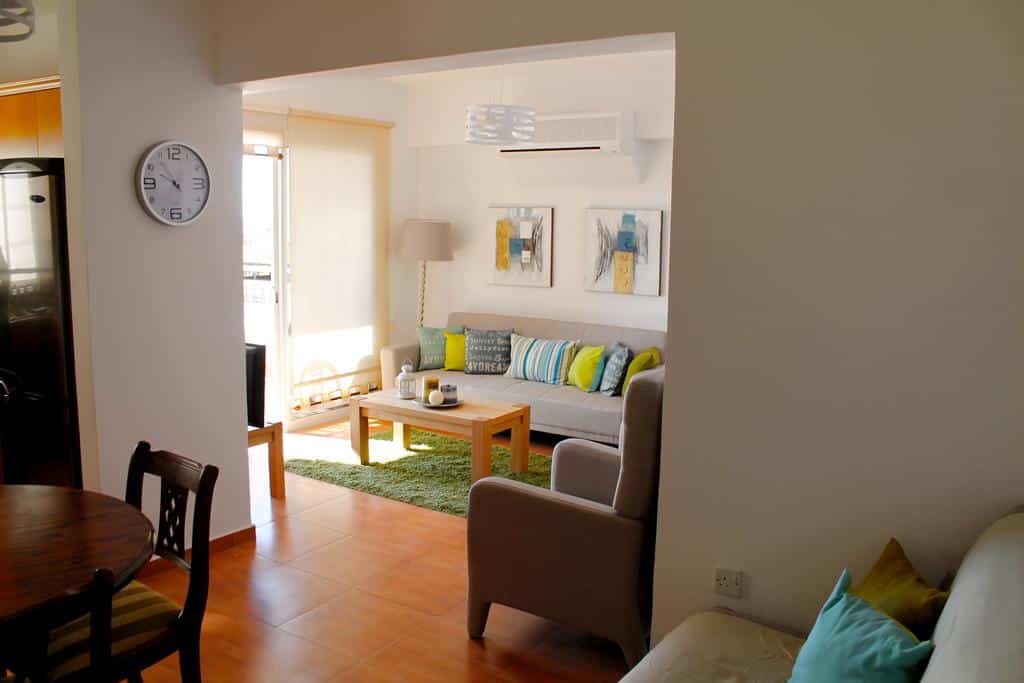 Lazuli Seaview Apartment 102
Posted day:

Dec 12th

representative was very friendly and helpful on arrival. great location, lovely view, extremely clean with everything that we needed for a short break away. will definetely return.
- Warren, Cyprus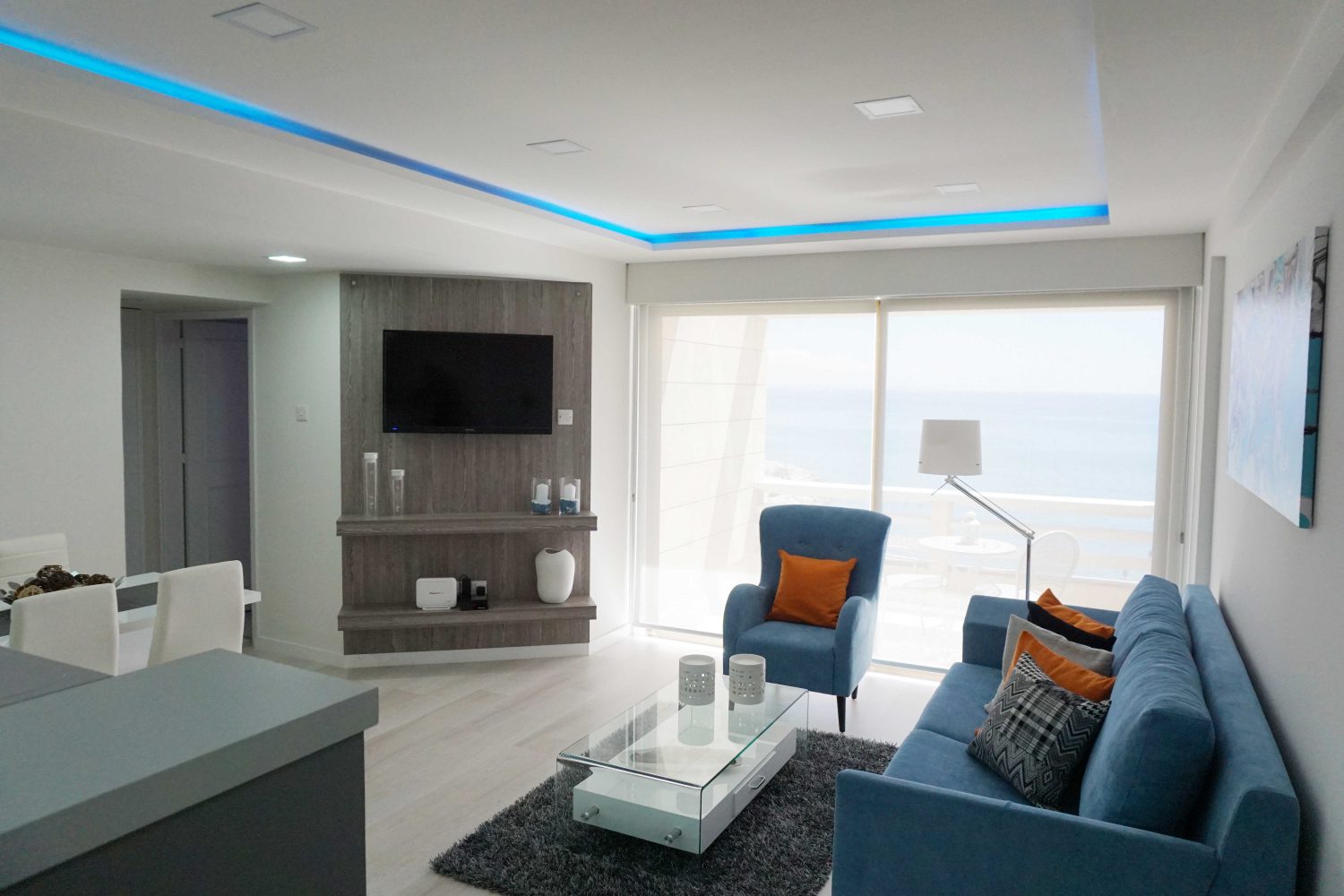 Lazuli Beachfront Apartment 253
Posted day:

Dec 14th

The apartment was amazing and akin to a boutique hotel room. It overlooks the beach and the harbour and so the views are lovely. It has everything you could possible…
- Josie, United Kingdom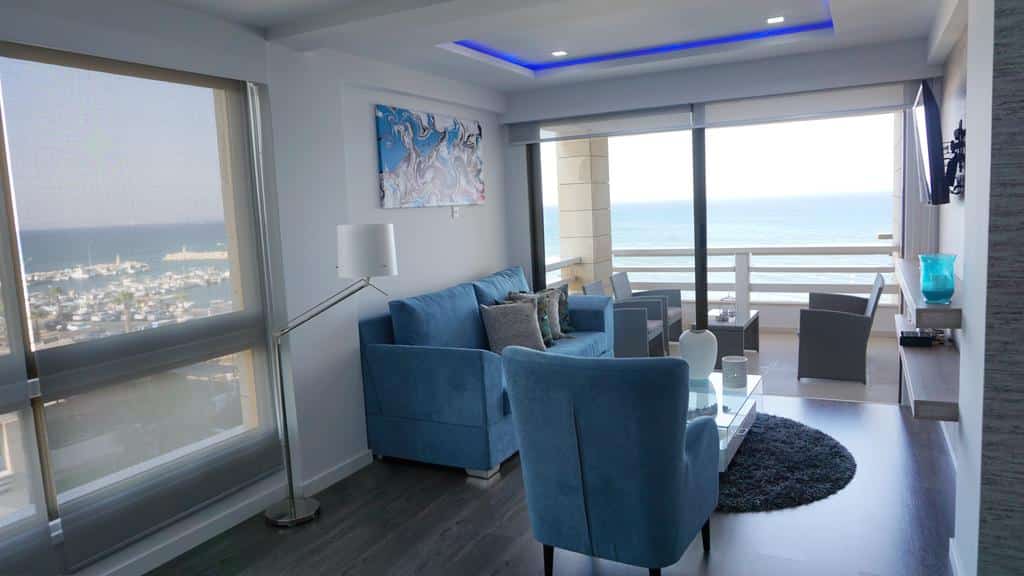 Lazuli Beachfront Apartment 144
Posted day:

Jan 20th

Friendly staff who arranged key collection and airport transfer prior to arrival. Lovely clean modern apartment with a stunning view over the beach. It was everything we wanted it to…
- Paul, United Kingdom

Welcome to
Lazuli Apartments
Hospitality is the essence of the Mediterranean culture. So, we welcome
you with a warm smile and an open heart.

Seaview
Enjoy a glorious Mediterranean sunrise, each and every morning when you awaken. Since most of our properties are beachfront

Near airport
All apartments are within 5 minutes' drive from Larnaca International Airport

Guest support
In the rare case of problems, our friendly team is available 24/7 via telephone to address any emergencies or concerns and provide a same day solution

Facilities
A fully equipped kitchen that includes pots, pans, cutlery, oven, and fridge. Additionally, an iron, ironing board and washing machine are also included. Toiletries are also provided

Central locations
All apartments are within walking distance to many restaurants, shops, traditional taverns and other popular tourist attractions