Djami Kebir Mosque in Larnaca
After a relaxing walk in the beachfront of Finikoudes and a revitalized spirit you will find yourself at the end of the famous promenade. On your left you will be able to see the Djami Kebir Mosque which is one of the most well-known Mosque's in Larnaca, not only because of its easy-to-access location but also because of the history hidden behind its existence.
You can find this mosque in the heart of the city and discover its many compartments scattered all around the lot. The two-story building is surrounded by big windows and its front is dominated by arches giving it a look that reminds something sacred and substantial. Enter the mosque and check out the columns and arches that divide the space in three parts. When you exit the building you will find a fountain that was built back in 1748 and discover its connection with the many wells and aqueducts constructed by Ebubekir Pasha which are of great length in the city. These wells were made in order for the people of the city to have access to fresh drinking water.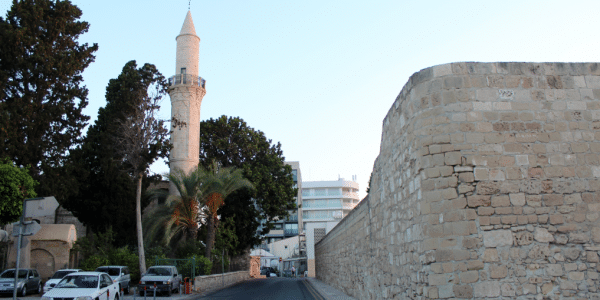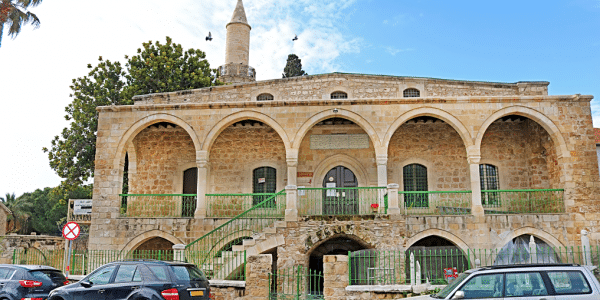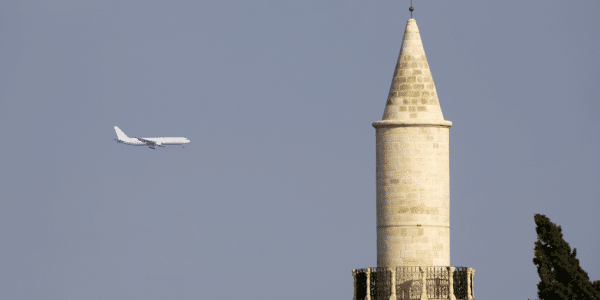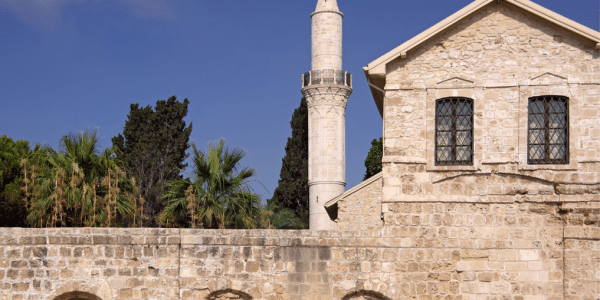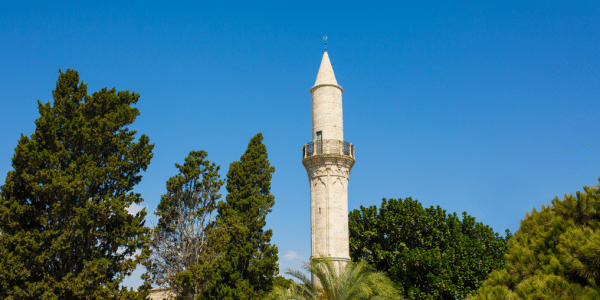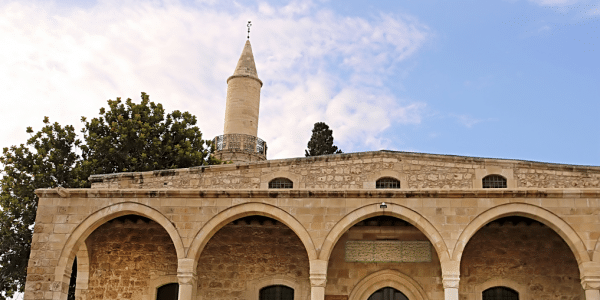 The Mosque's Location
This mosque, which is about the same age with one in Limassol dates back to 1835 and it was built on the grounds of a Byzantine church that was there for dedication to the Holy cross back in the day. The position of this sight is something that makes this location a must for every visitor. The ease of access to the site allows it to become one of the most visited historical places in the city of Larnaca. Besides the beautiful beaches of this beautiful town you can also discover a whole new side of it, a more historical one and an older one.
Discover the history behind the beauty and find yourself within a city that is not only beautiful but also historically enriched.