"Ancient Kition" aka the Ancient city of Larnaca
Larnaca is so much more than a sunlit summer paradise. There is history behind this beautiful town and you can discover it yourself. Ancient Kition is one of the most important parts of Larnaca's history and you can find out more about it by visiting the historical sight. Kition was an ancient Greek city, kingdom of Cyprus and it was located where Larnaca is today.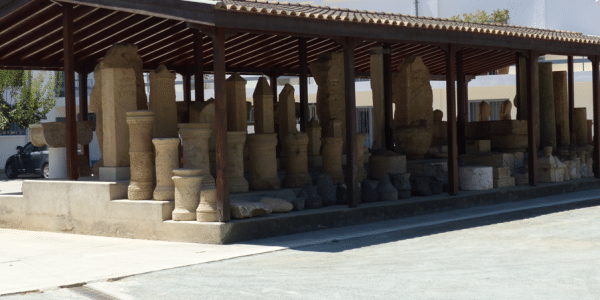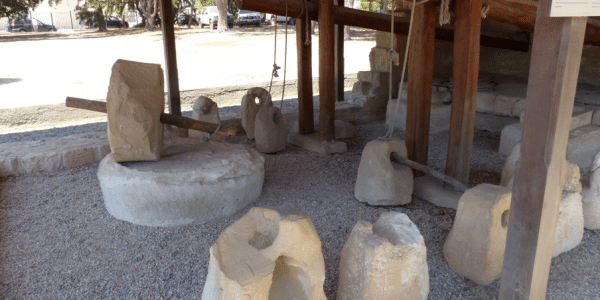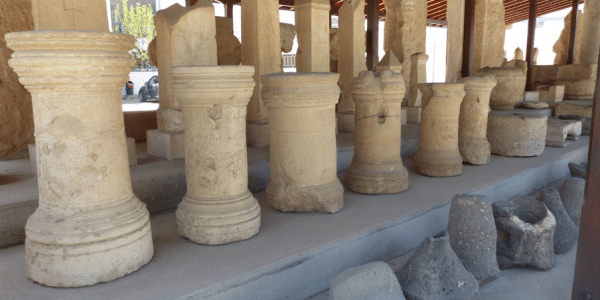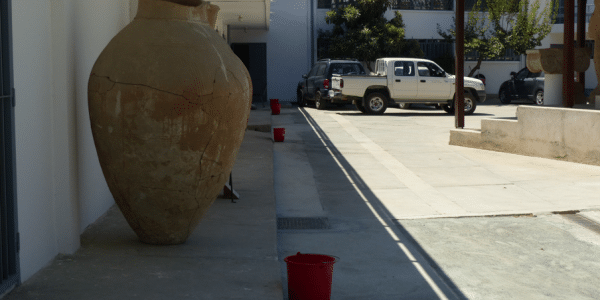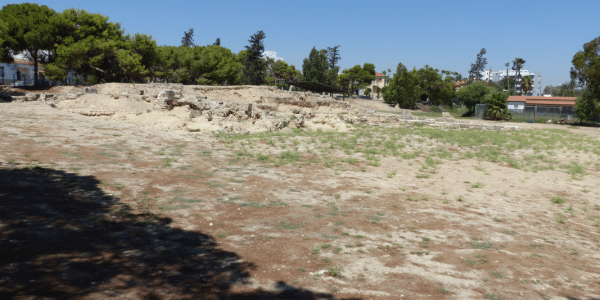 Ancient Kition back in the day
This ancient Greek city hides connections with Egypt and more civilizations that came by the island. Discover the city before the city you see today by visiting history itself. You can find clues about the past scattered all over the city. If you are interested in finding out the roots of the place you visit for holiday or for a trip never forget to check out the history behind it. Find out what was here before today. The yesterday's pieces that formed what there is for you to enjoy today. There is more than one historical site to discover and you are able to find everything within the same city.
Are you up for a history hunt throughout Larnaca town?